Item request has been placed!
×
Item request cannot be made.
×
Processing Request

Reading Colors Your World
Summer Reading Kick-Off
Saturday, June 12, 2021
11:00 a.m. - 3:00 p.m.
Click here to register online.
Thanks Home Depot for your generous donation of the Young Builder's Projects. Register for summer reading and get your spot at the Builder's Table! There will be live music, food, and plenty of projects to create. Let's have fun learning and creating together!
 To register for Youth Summer Reading activities, click here.  Registration ends Monday, July 12.
---
Family Storytime Live on Facebook Every Thursday with Ms. Sophia and Roscoe at 10:00 a.m.
Crafternoon Live Every Thursday
Get ready to create simple and fun crafts at 12:00 noon! Crafts bags will be available for pick up on Tuesday and Wednesday at 12:00 p.m.
---

Every Other Tuesday at 1:00 p.m.
Register and you can make these cool science experiments!
June 15,  29 and July 13, 27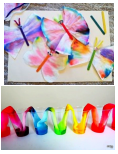 Lemon Volcano
Chromatography Butterfly
Walking Water
Watercolour Sculpture
---
Rainbow Day Party
Reserve your space and join the fun! Get ready to do the rainbow dance, create your very own rainbow wings, hear a rainbow story and take home a rainbow flavored cupcake! Wednesday, July 30 at 12:00 p.m.  Limit 20.
---
Dress for the Mess
Kids ages 5 - 10 can register and join us outside for an outdoor paint party.  Make sure you dress for the mess!
Tuesday, July 20th at 12:00 p.m.
Limit 12.
---
The Tallest Tower
Wednesday, July 21 at 1:00 p.m.
You think you have what it takes to win? Each player will receive a bucket of blocks to build their tower. The player that builds the highest before it topples will win a prize.
No worries, if you lose one round, you will 2 more chances to win! Ages 6 and up! Limit 12.
---
Sidewalk Chalk Obstacle Course
Saturday, June 12 at 11:00 a.m.
Check out the obstacle course that will be available at the Summer Reading Kickoff.  You can hop, skip, jump, balance and even add to the creation. All we need is chalk and you! Don't forget to register!
---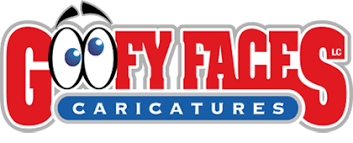 Friday, July 23 at 1:30 p.m.
Would you like to have an amusing and lovable caricature of yourself? Don't miss this event! Register and reserve your sitting time and in just a few minutes. You will receive a free drawing of yourself to take home! Ages 3-12.
---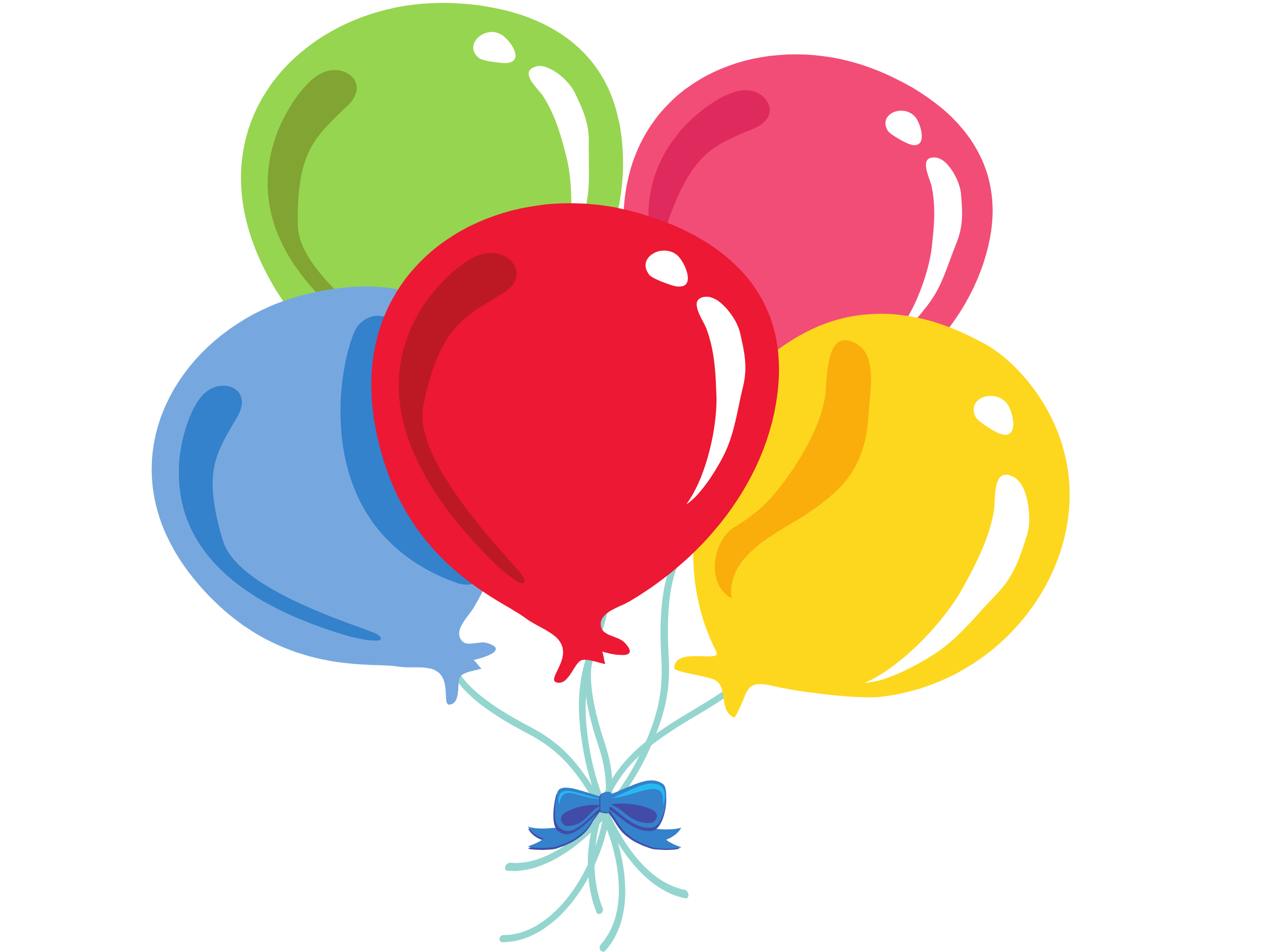 You completed the program, you are a winner! Stop by the library on Thursday August 12 between the hours of 12:00 - 5:00 p.m.to pick up your certificate of completion, food and gift bag!