Item request has been placed!
×
Item request cannot be made.
×
Processing Request
Teen Summer Reading
The teen SRP is for teens ages 13 -18. Teens will read books (including audio and eBooks) over the course of 7 weeks, and those who complete the entire Summer Reading program will win prizes! Teens can even count books that they read to younger siblings!
How to sign up?
The Summer Reading Kick off is:
Saturday, June 12 from 11:00 a.m.— 3:00 p.m.
Click here to register online. We encourage patrons to use the online registration, but if you prefer to register in person, call ahead (708-547-7393 x 5) and reserve a time and we will be happy to register you!  Registration ends Monday, July 12.
Program Instructions
Teens will receive a reading packet with instructions on how to track the hours they spend reading. Remember, you can also track your reading online.
Every hour of reading will earn you a GRAND PRIZE Ticket. We will draw each week!
Read 20 hours or more and you complete the program!
You will be notified when to pick up your certificate and Final Prize beginning August 13 - 31, 2021

Bellwood Library's Teen Summer Reading 2021
Parking Lot Cafe' & Paint Party
That's right, you heard us. Get registered and meet us in the parking lot! Grab a slice of pizza a cold pop and let's paint! You must be registered, limited space available. Thursday, June 16 beginning at 12:00—2:00 p.m. Limit 20.
Teens' Tie Die Day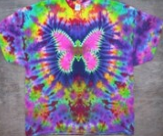 Thursday, July 29 at 12:00 p.m. Register to reserve your spot on the lawn! The Library will provide everything, even the t-shirt. Register before Friday, June 25th. Be sure to give us the size of your t-shirt! Limit 12.
Life Skills Checklists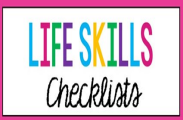 Every Monday in July at 1:00 p.m. you can visit the Library's teen page and learn a new life skill, including:
How to get a bank account
How to make a budget and stick to it
How to register your car
How to bake chocolate chip cookies
Frist Chapter Friday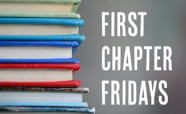 Want a sneak peak into a new book or get to know a new author before you check it out? Let us help you! Join us for a virtual read every Friday in June and July at 12:00 p.m. You just might find the perfect summer read for you!
Spoken Word @ BPL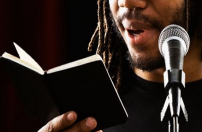 Wednesday, June 23 at 1:00 p.m. Register and meet us on the lawn at the library to hear local spoken word artists! Don't miss out! Limit 25.