Item request has been placed!
×
Item request cannot be made.
×
Processing Request
Reading Bingo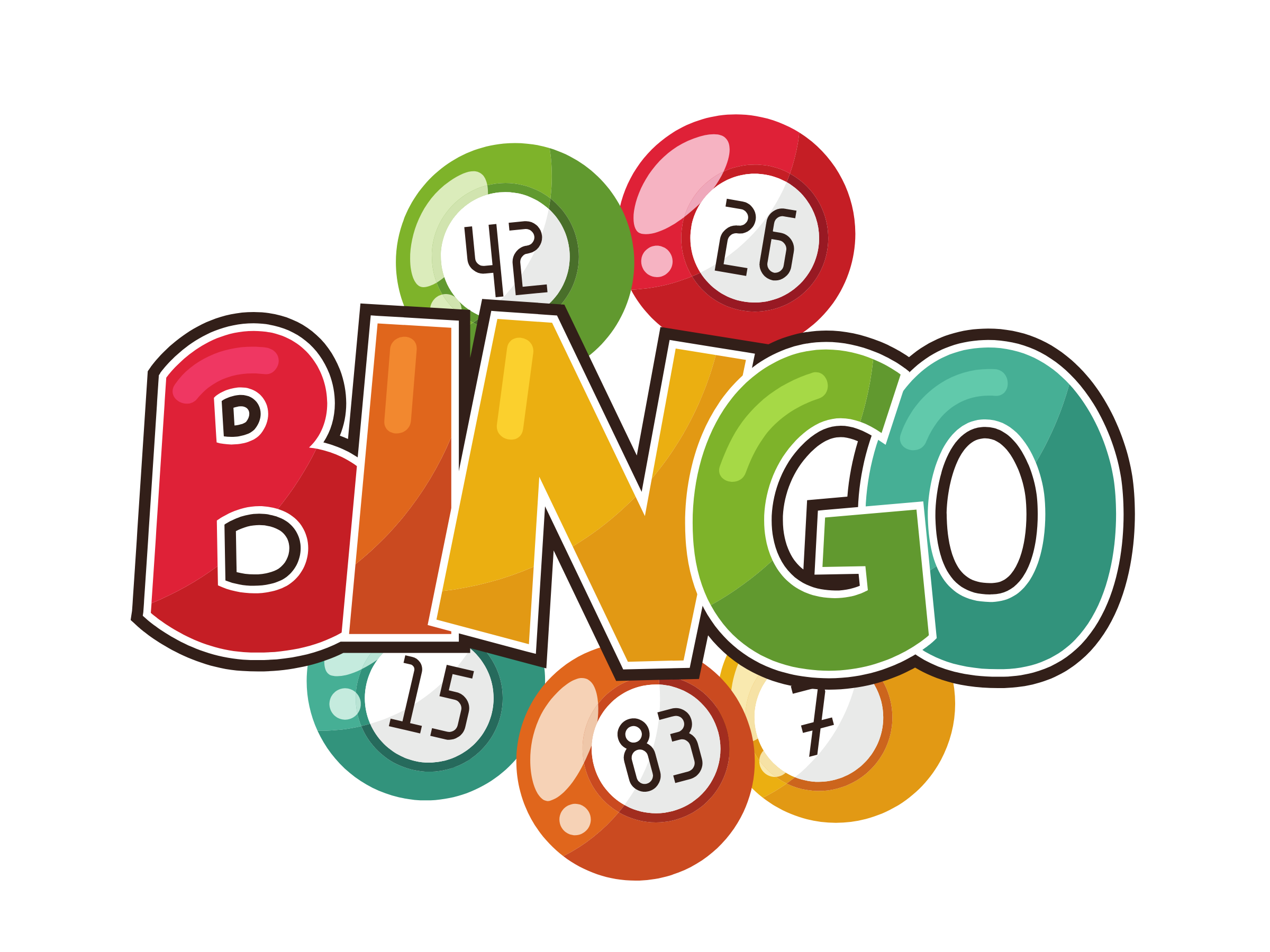 Adults - Reserve your free bag for Monday, June 14 (or after) by calling us at (708) 547-7393 x 4 to schedule a timeframe for your pickup. Inside the bag you will find:
One bingo card to fill out for prizes
Materials for the World Coloring Art Project
Other goodies!
Click here to view the Summer Reading Booklists.
Bingo Card Rules:
Complete a combination of 5 squares (rows, columns, or diagonals)
Turn in completed bingo sheet by Monday, August 9 to receive a prize
---
World Coloring Art Project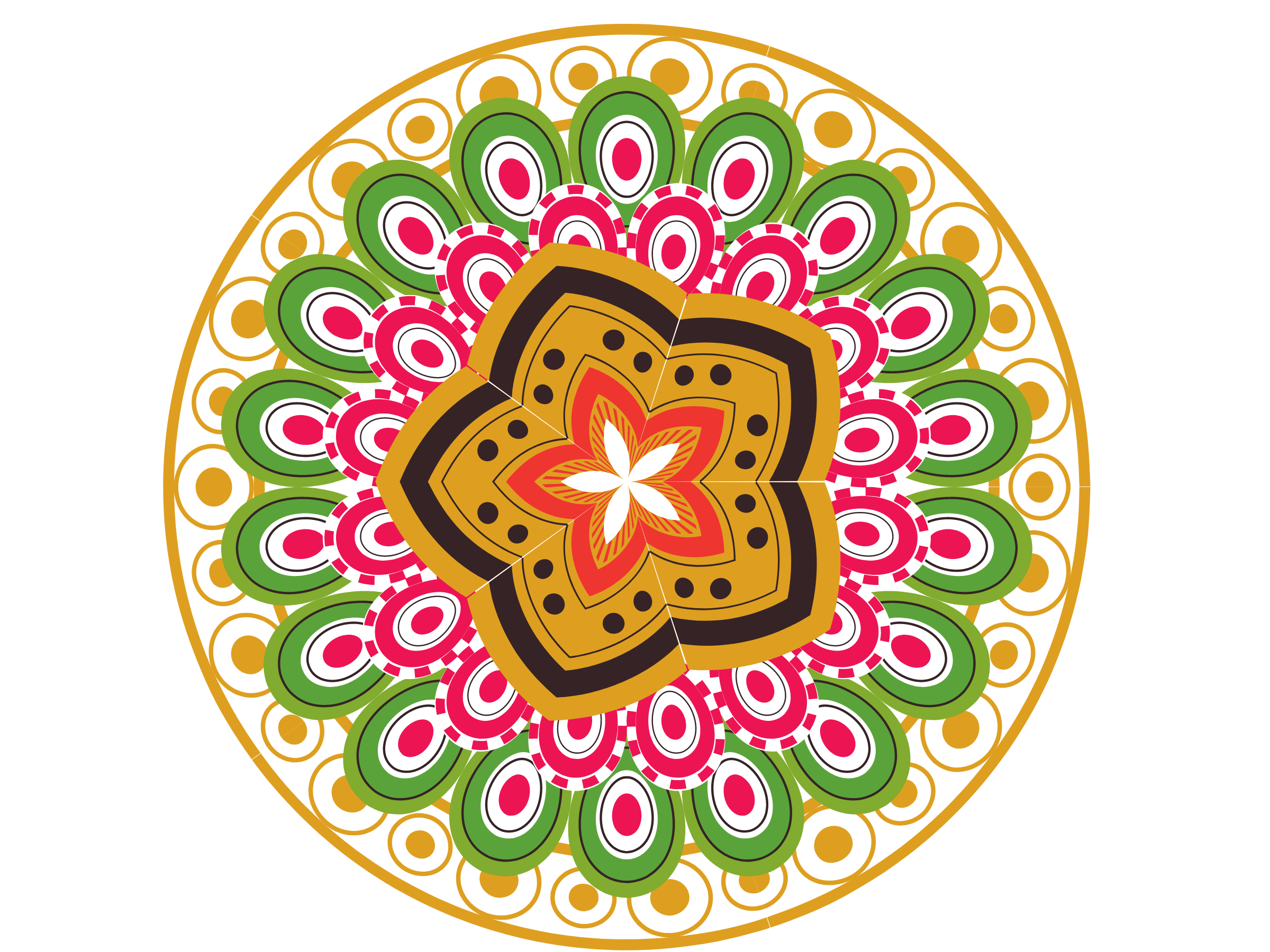 Inside your registration bag you will find instructions and a canvas for completing your own colorful artwork for our World Coloring Art Project. If you'd like to see your completed canvas on display at the library, turn in by Friday, July 16. You will be contacted to pick up your art starting Monday, August 26.
---
Community Journaling
We have a circulating journal for the community to collaborate together! Checkout our Art & Doodles Community Journal to add your own creations and see what other members of the community have shared.
---
Weekly Virtual Activities
Whatcha Watching & Reading
Fridays live on Facebook 5:00 p.m.
Join us each week for reading recommendations to help you fill out your bingo card.
Yoga
Thursdays at 6:30 p.m.  Register here.
Join local fitness expert Rhonda Fentry in a relaxing session of virtual yoga.
Zumba
Saturdays at 10:00 a.m.  Register here.
Certified Zumba instructor, LaToya Towns, will lead you in an energizing session of virtual Zumba
June Activities
Green Cleaning Products
Tuesday, June 29 at 4:00 p.m - 7:30 p.m.
Stop buying household cleaners that you can easily make at home. Learn how to make your own with common items that you might already own. We'll supply the recipes & materials to make your own air freshener to take home. Register a timeslot to attend in-person on the lawn, weather permitting. Limit 2 adults at a time. If you'd like to register for a time or receive a copy of the recipes, call us at (708) 547-7393 x 4
July Activities
Rhythm Station - Lollapalooza
Wednesday, July 7 at 6:30 p.m.
Featuring music from artists performing at Lollapalooza 2021. Register here.
Shades of Fiction
Monday, July 12 at 6:30 p.m.
Such a Fun Age by Kiley Reid  Register here.
Colorful & Savory Pizzas
Wednesday, July 14 at 6:30 p.m.
Father Dominic, the "Bread Monk," will show you how to use flavors and textures from around the world to create colorful and savory pizzas that go beyond tomato sauce and mozzarella.  Register here.
Draw Simple Mandalas
Tuesday, July 20 at 6:30 p.m.
Mandalas as an art form can be traced back to the first century BCE. They can be used to aid in meditative practices or spiritual traditions. Learn how to draw simple mandalas that are relaxing to make and admire. Materials will be provided. Pick up by Tuesday, July 20 at 5:00 p.m.  Register here.
Adventure Club - Secret Chicago Trivia
Tuesday, July 27 at 6:30 p.m.
Think you know Chicago? Join author Jessica Mlinaric for an evening of weird Chicago trivia. Come test your knowledge and learn about some of Chicago's most obscure surprises!  Registrer here.
August Activities
Shades of Fiction
Monday, August 2 at 6:30 p.m.
When No One is Watching by Alyssa Cole.  Registration link coming soon.
The Nazi's Granddaughter
Tuesday, August 3 at 6:30 p.m.
What would you do if you found out that your war-hero grandfather was not a hero—instead, he was responsible for the deaths of eight thousand Jews? The Nazi's Granddaughter: How I Discovered My Grandfather Was a War Criminal is Silvia Foti's account of her wrenching, twenty-year investigation that not only reshaped her family history but also exposed an official cover-up by the Lithuanian government that resulted in an internationally followed lawsuit. Her discovery has undone a national narrative in Lithuania which converted Holocaust villains like Silvia's grandfather into war heroes. Silvia will talk about her 20-year journey of discovery in writing this memoir about her grandfather and what it means to look into the dark past of one's ancestors."  Registration link coming soon.