Item request has been placed!
×
Item request cannot be made.
×
Processing Request
Music, TV, and Movies
*NEW*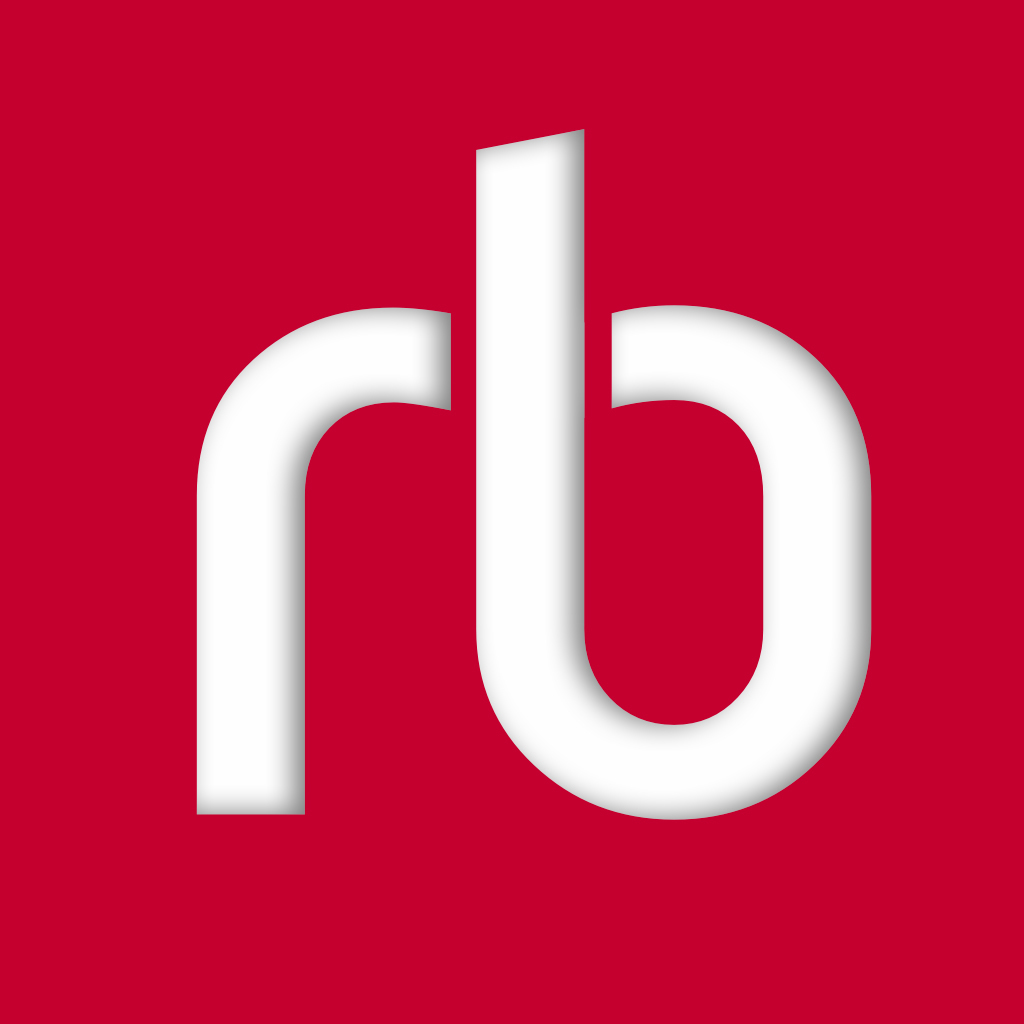 We now subscribe to RBdigital! Create your own account and start reading today. 
Try pass to Acorn TV for British programming, IndieFlix for indie features and documentaries, and Stingray Qello to watch your favorite musical artists in concert.
For more information and direct links to specific collections, click here.
Get RBdigital on your device:
---

*** Starting December 10, 2019, hoopla will require your Bellwood Public Library card's PIN to access the service.  For help on updating your hoopla app, click here for
Android or
iOS devices.
You can stream titles instantly through your desktop browser or our mobile app. Titles are automatically returned and removed from your device at the end of the lending period.
If you use the mobile app (App Store, Google Play, Amazon), you can also download titles to your device for offline playback later, where Wi-Fi may be unavailable.   Check out up to 8 items a month.
---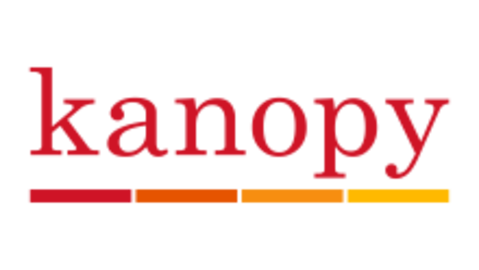 Get free access to thousands of movies with your library card.  Click to access.
---


Check out up to 20 movies at a time. 
Use the Desktop site or download the LIBBY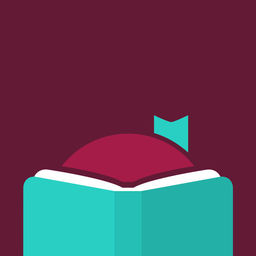 app from the App Store, Google Play or Microsoft.