Item request has been placed!
×
Item request cannot be made.
×
Processing Request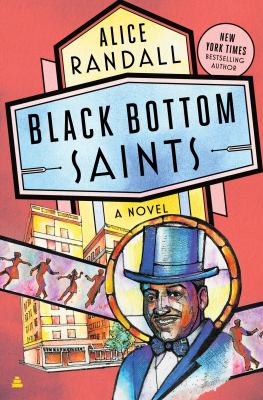 Our next meeting will be held on Zoom on Monday, May 3, 2021 at 6:30 
The May Shades of Fiction book selection is Black Bottom Saints by Alice Randall.
To register, click here.
To find this title on our catalog, click here.
---
You can find the titles for books we have discussed since 2016 below. Click on the year and the book jackets will load.