It happened in Chicago (online)
Item request has been placed!
×
Item request cannot be made.
×
Processing Request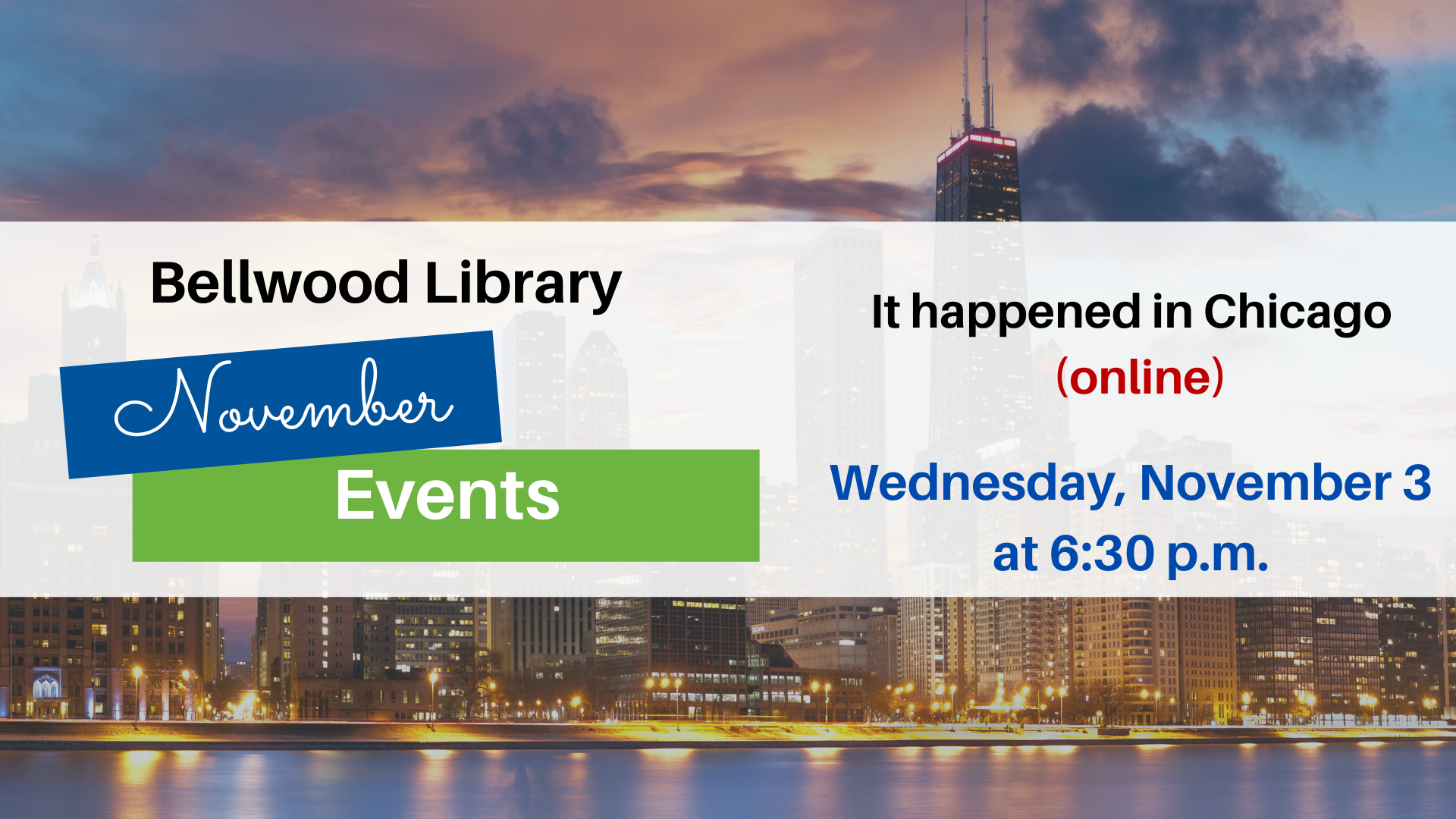 It happened in Chicago (online)
Wednesday, November 3
6:30 PM
We all know the big Chicago stories: the world's fairs, the fires, the crime. It's time to see the city anew. Master storyteller William Pack will entertain you with a collection of unusual short stories about Chicago, its forgotten people, places and neighborhoods, that will both surprise and astound you.    To register and receive the video presentation, complete the form below.