Shades of Fiction Book Club (in-person)
Item request has been placed!
×
Item request cannot be made.
×
Processing Request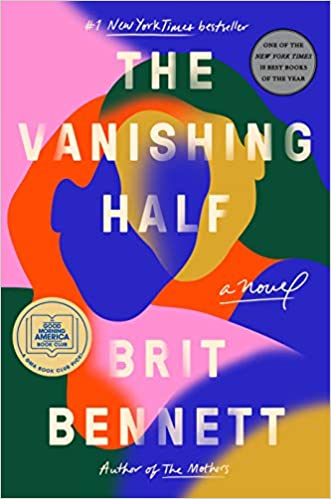 Our next meeting will be held on Monday, December 6, 2021 at 6:30 p.m.
The Decmeber Shades of Fiction book selection is The Vanishing Half by Brit Bennett.
Please note:  Register for in-person events is required.  All participants MUST wear a mask.
To register, click here.
**Our read for January: Details coming soon!